ABOUT US
We support the autistic individual and their family/carers
Help and advice for families/carers
Information and support
Workshops that offer useful strategies to help reduce distress and anxiety
TRAINING AND WORKSHOPS
For the next available workshop click here.

RESEARCH
We collect information from families/carers on their learning and support strategy needs.
AIMS OF THE CHARITY
Support people on the autism spectrum by -

providing a telephone/email helpline
offering advice, guidance, support and information to families/carers who support autistic individuals
Advance the education of the public in autism by -

offering workshops for people on the autism spectrum, their families/carers who support them offering information and practical support, and
undertaking research relevant to the field of autism
THE TRUSTEES
The trustees have a wealth of knowledge and experience acquired over decades in various sectors and in the field of autism.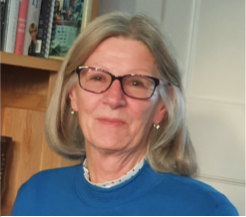 Wendy Firman, Chair
Wendy was a primary school teacher for more than twenty years, before which she worked in information analysis. As both literacy coordinator and head of year she worked extensively with a range of support professionals to help meet the needs of children with a wide range of special needs, including autism, in a mainstream educational setting.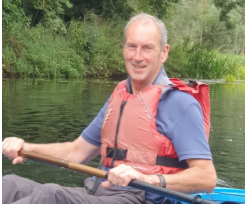 David Questa, Treasurer
David has extensive experience in growing and sustaining business with a vast experience in the financial services sector, both personal and business. David has spent the past five years working alongside a national autism organisation, Living Autism Ltd.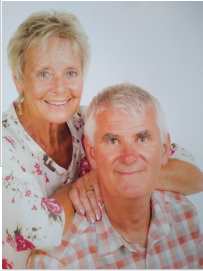 Phil and Margaret Cox, Trustees
Phil is a retired surveyor having undertaken senior roles within public and private sectors, managing multi discipline teams, project management and financial control of construction projects. For ten years he established education and residential facilities working with a national provider of care for young people on the autistic spectrum. Margaret, a retired primary school teacher, has been involved with children in various activities ranging from coaching swimming and basketball to drama clubs and art workshops. During her career she worked with children with severe learning difficulties and recognises the role appropriate support can be to parents and carers.
FUNDING
The Living Autism Foundation is funded through three main routes -
Donations: Individual and corporate, to facilitate the helpline and workshops
Grants to facilitate research and workshops
Fundraising
ENDORSEMENTS
"The work that the Living Autism Foundation are doing is essential. Especially in those early days post-diagnosis when you imagine someone expert will come along and tell you all about autism only to realise you are on your own and you are expected to be the expert."
Carrie and David Grant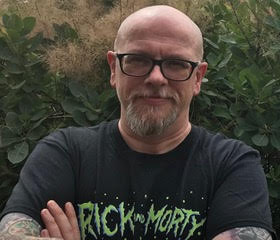 "Being someone who was diagnosed in adulthood and also the father of an autistic daughter, I know only too well how difficult and daunting it can be to find the right support and advice. The work being done by The Living Autism Foundation is essential and with such an experienced and caring team behind it I don't hesitate in recommending them."
Ronnie Pinder